INFINXT - NEXT GENERATION SD-WAN
Infinity labs Ltd and our SDWAN offering with which we are sure an Industry like yours with multiple branch can reduce your WAN OPEX 50-60% straight and optimize your Corporate WAN Infrastructure. Below highlighted few of the compelling reasons for adopting Infinxt Next Generation Secure SD-WAN powered by PALOALTO.
Flexibility of Hosting the SDWAN Controller on designated Datacenter or in cloud by Federal Bank to gain better control on entire SDWAN network Infrastructure.
Transport Agnostic Feature allows to accommodate & aggregate bandwidth through mediums like MPLS/PPPoE/LTE/ILL/Broadband reduces the dependency on ISPs .
Application Aware Routing facilitates the customer with the unified overlay transport layer, that has the inbuilt intelligence in Identifying applications and routing it accordingly to its destination based on priority settings.
Packet level load balancing across discrete WAN transports help to ensure optimum WAN utilization & increases application QoE.
Visibility & control of micro services/features within applications helps to control the non-productive utilization of enterprise WAN network.
Streaming Telemetry for Realtime dashboard reporting & monitoring helps to get immediate alert on network outages and anomalies.
Enterprise grade Security features powered by PALO ALTO is being used by 85 out of fortune 100 companies. PALO ALTO has been in the leader's Quadrant of Gartner for the past 8 consecutive years.
3 LTE Option as Primary/ACTIVE coupled with BW aggregation & redundancy features gives a better throughput even to a remotest branch/ATM with no wired connectivity.
ZTP through LTE allows reduce lead time for service delivery.
Voice & Data
Infinity Labs announces Next-Gen secure SD-WAN solutions with Palo Alto Networks
DQChannels.com
Infinity Labs Launches Next-Gen Secure SD-WAN Solutions
Digi Analysis
We are engaged in PoCs with telecom operators and public sector companies: Rakesh Goyal, CEO, Infinity Labs
Infinxt provides you with the best of the SD-WAN features that can address any of your WAN challenges. The device itself being a Zone based firewall, provides application visibility and control. The decoupled Data Plane and Control plane provides you with the needed flexibility and efficiency in addressing Day 0, Day 1 and Day 2 challenges.
The solution is industry and business agnostic whereby it would be able to meet any type of WAN requirements. The offering being indigenously made would be able to address unique requirements for niche industries too through customization.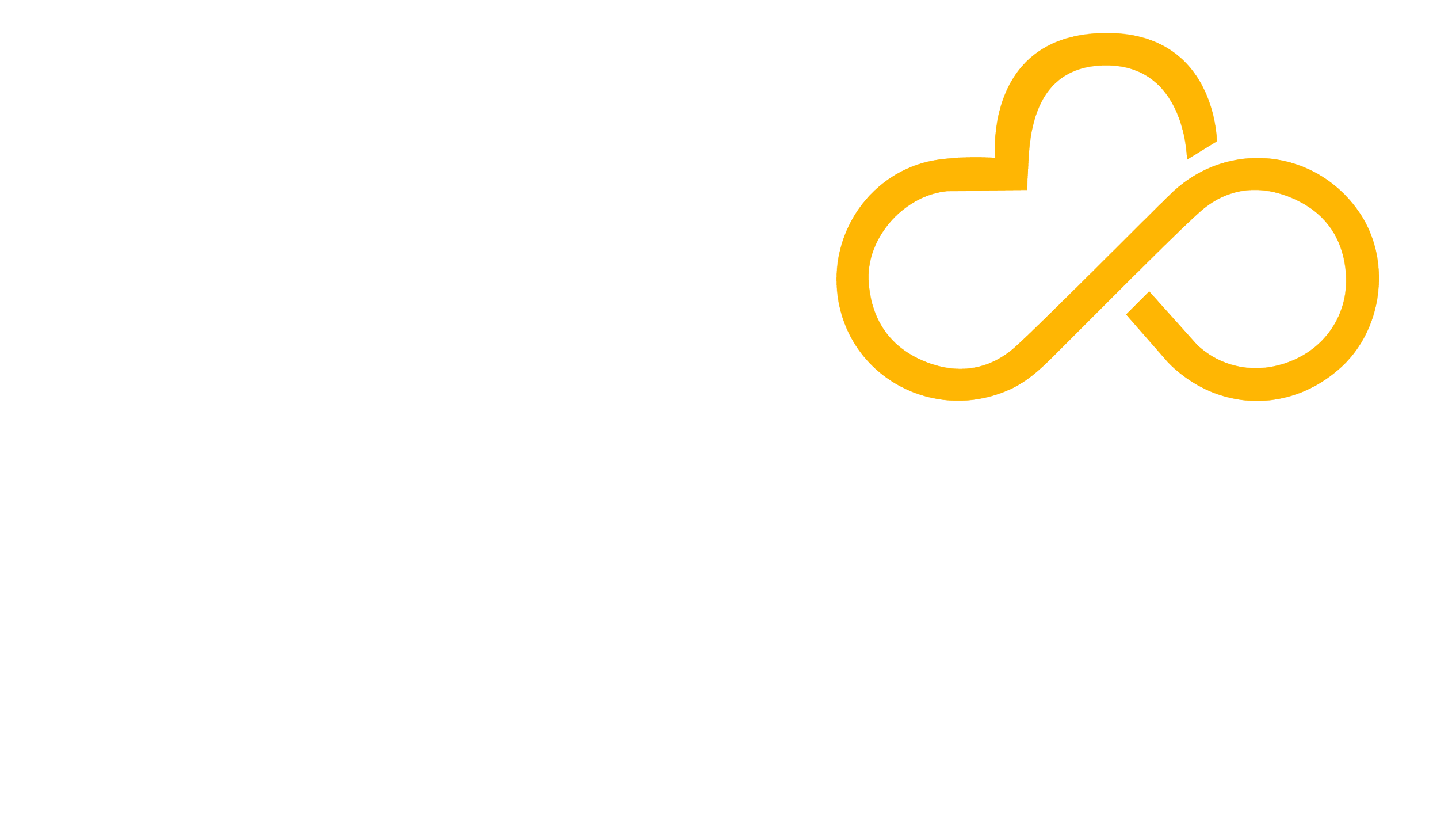 View Website